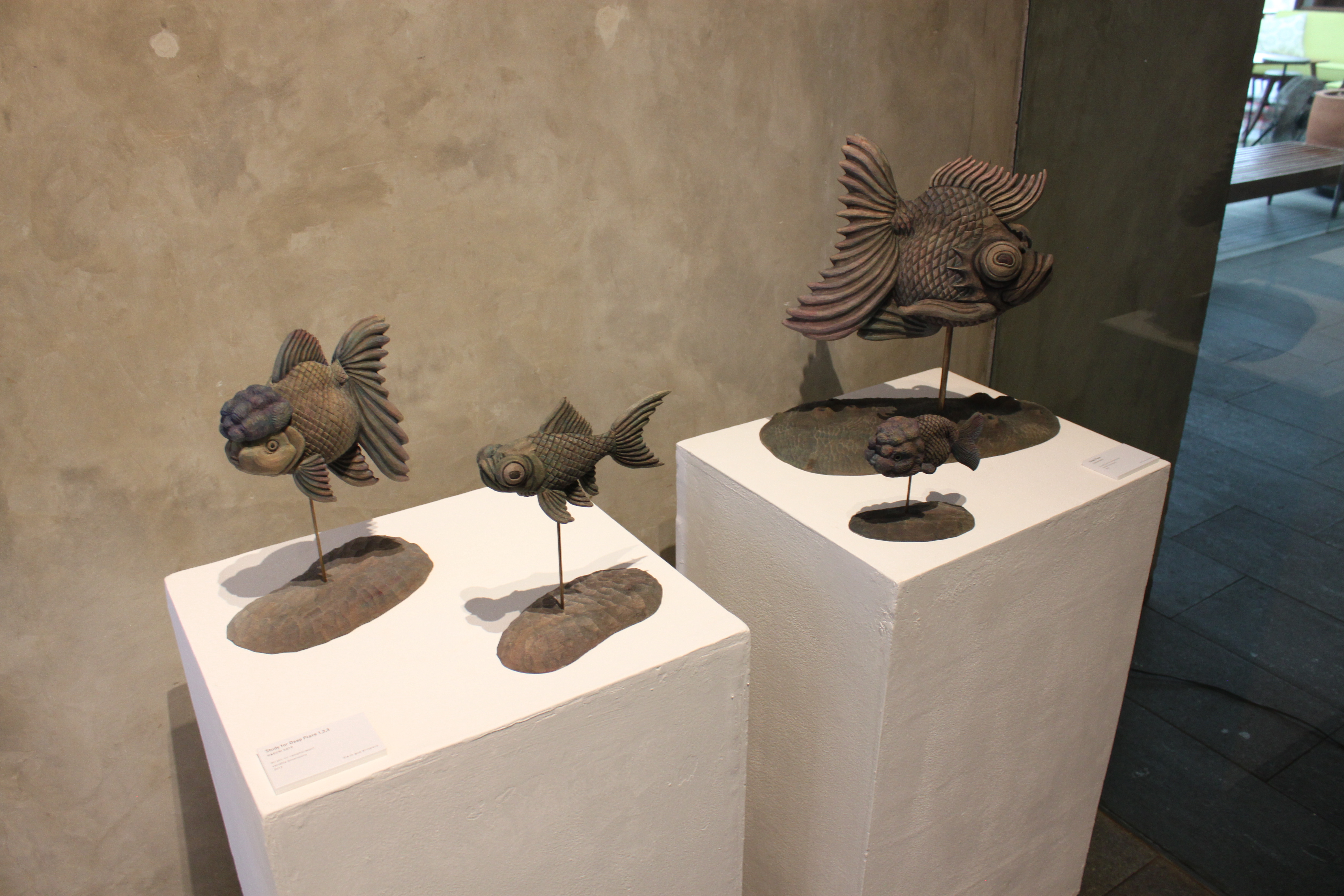 葉栗里 / UNKNOWN ASIA 2018 イグナティウス・ヘルマワン・タンジル審査員賞受賞 ジャカルタでのグループ展参加
Posted on September 17.2019
2018年に大阪で開催されたアートフェア「UNKNOWN ASIA 2018」でイグナティウス・ヘルマワン・タンジル審査員賞受賞。 審査員賞の縁で、2019/8/24-9/20まで、グループ展に参加します。 会場はインドネシア、ジャカルタにあるdia.lo.gue art space。木彫作品を約30点ほど展示しています。
●Retrospect. Repose. Redefine.
artists: Haguri Sato Maharani Mancanagara Cinanti Astria Johansjah Cecilia Patricia Untario
curator: Ardhana Riswarie
This exhibition is an effort to slow down and reflect on each artist's interests and practice. The artworks should not only be an evidence of the artistic process, but also an invitation for the audience to take a step back from what has always been seen as a routine, repose questions so that life becomes more meaningful, and redefine themselves in the role they play day in day out.
opening exhibition: Sat, 24 Aug 2019, 4.30pm
Dia.Lo.Gue Kemang Selatan 99a Jakarta 12730
exhibition period: 24 Aug - 20 Sep 2019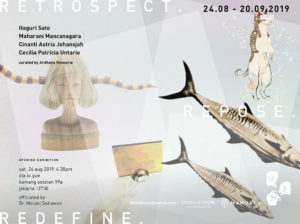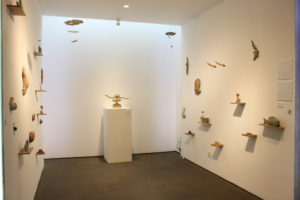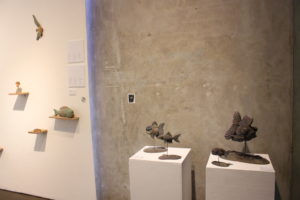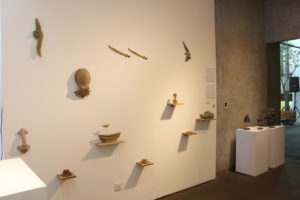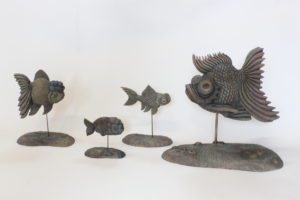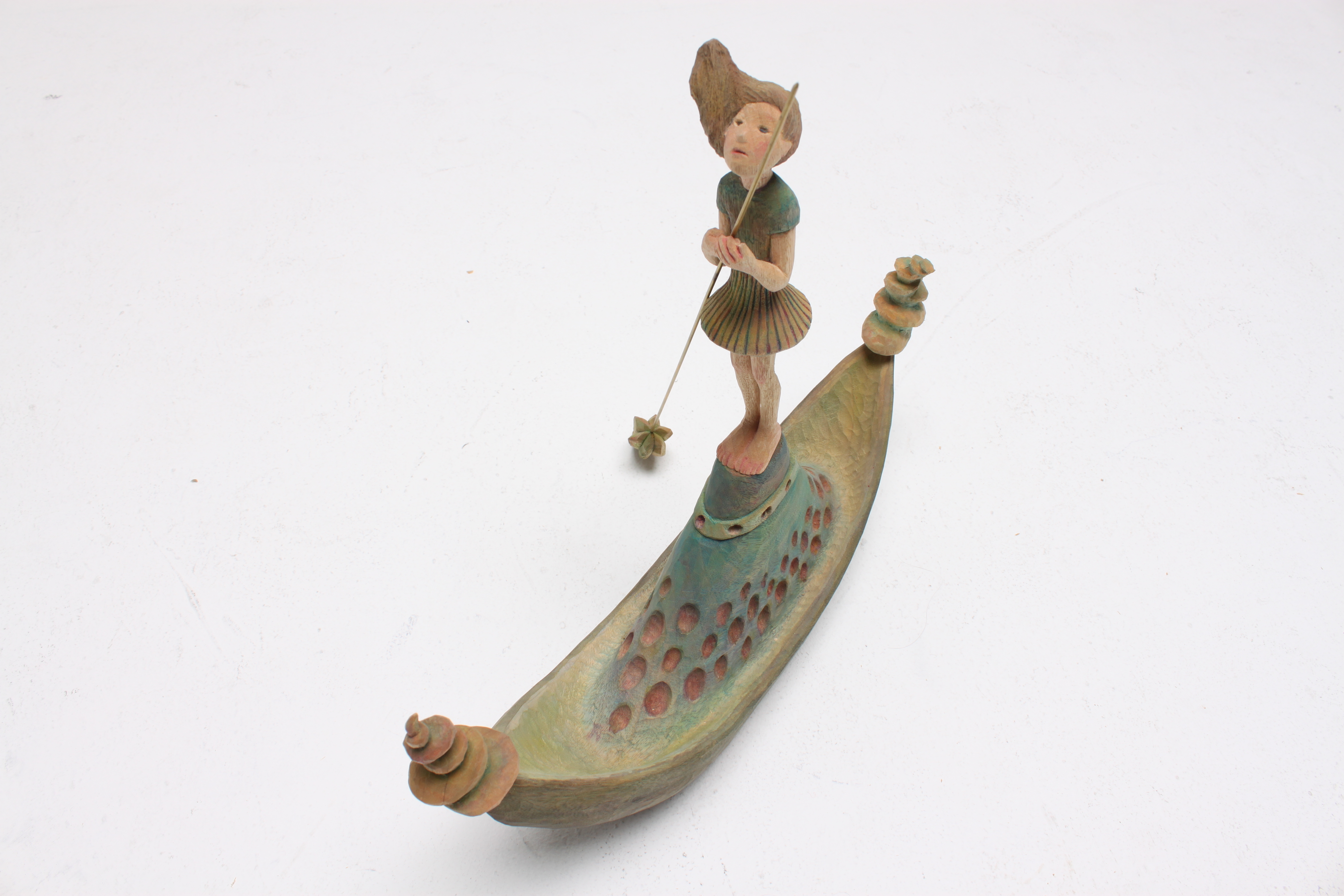 葉栗里 / UNKNOWN ASIA 2018 シーズンラオ審査員賞受賞 マカオ個展
Posted on April 14.2019
2018年に大阪で開催されたアートフェア「UNKNOWN ASIA 2018」でシーズン・ラオ審査員賞受賞。 審査員賞の縁で、2019/4/17-5/8まで、マカオで個展を行います。 会場は芸術・文化の発展を目指すラザロ地区にある、約200年の歴史を持つポルトガル風建物Albergue SCM。 木彫作品を大小おりまぜて約70点ほど展示予定です。