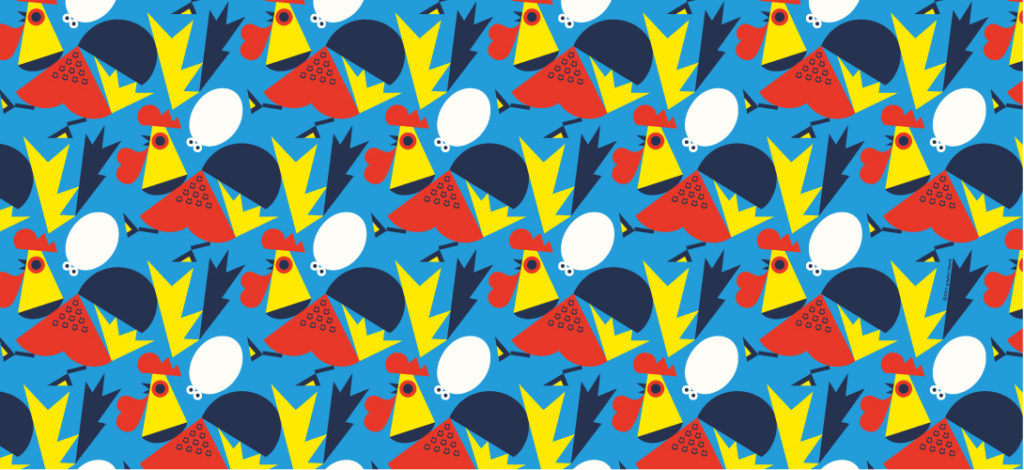 TAKORA Kimiyoshi Futori
太公良 grAphic tAkorA/TAKO LABO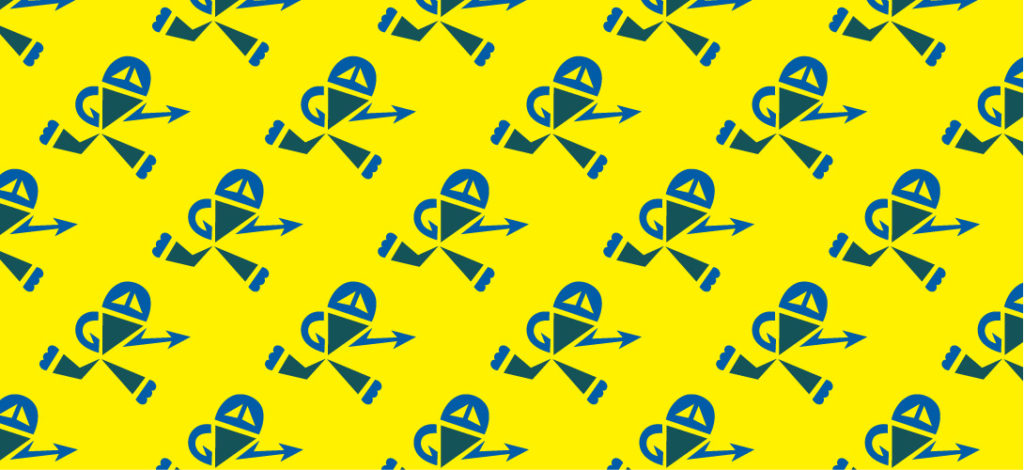 TAKORA Kimiyoshi Futori
太公良 grAphic tAkorA/TAKO LABO
Visual creator

Born in Kobe, Japan
Graduated from 
the graduate school of Kyoto City University of Arts.


His "grAphic tAkorA" named visual leaps from genre to genre,

venturing from textile design for high fashion brands to display for global brands
to expand as his collaboration project.
"Pattern In Space" series mixes by his unique design motifs inspired from Asian culture
and generated from his own view point.
They attract the attention and recognition of various international editors and clients centered in Asia.


His private works have also been shown in many domestic and international exhibitions.
He launches TAKO LABO – a line with product designed with original artwork from "grAphic tAkorA".
Mainly TAKO LABO produces a item which has a result of a handmade textile printing technique
with each individual piece an unique expression from the designer and artisan.


He looks forward to opportunities to introduce his patterned visuals

that are especially unique for their limitless scaling which can be applied to buildings and public spaces.
ヴィジュアルクリエーター。神戸市生まれ。
grAphic tAkorA名義のポップなヴィジュアルパターンを用いて
国内外のクライアントにコラボレーションを展開。国内外の展覧会にも多数参加。
2011年よりプリントテキスタイルを中心としたオリジナルプロダクト「TAKO LABO」を展開中。
近年のクライアントワークに
香港のファッションビル・LCX2015年度年間キャンペーン アートワーク
台北市観光伝播局発行「台北満喫Hand Book」ディレクション&アートワーク
NHK音楽番組「シブヤノオト」ロゴ&アートワーク
米国の文芸誌「monkey business International」カバーアートワーク

現在、かみの工作所より「空気の器 メッセージカード」、
steteco.comより Art&Steteco PROJECT「ステテコ」が発売中。
» オフィシャルサイト www.graphictakora.com