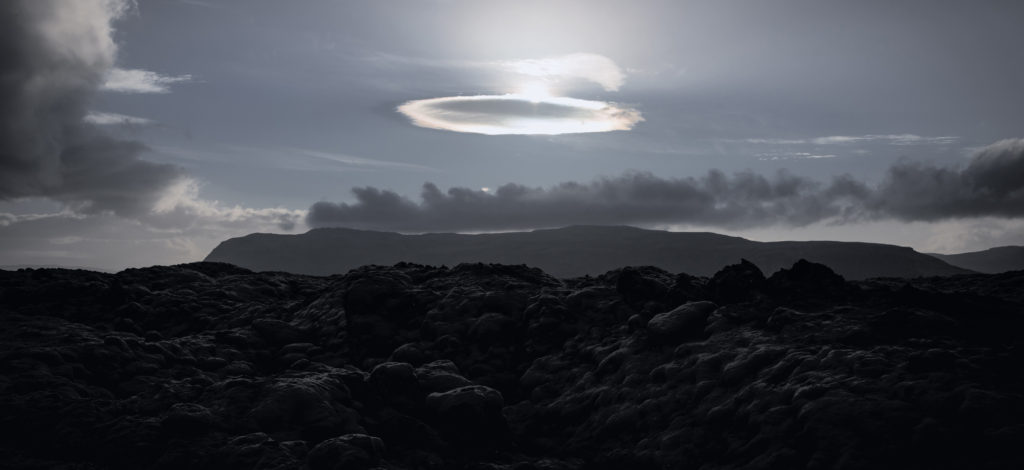 Suet-sum Lai
スーサム・ライ | 黎雪沁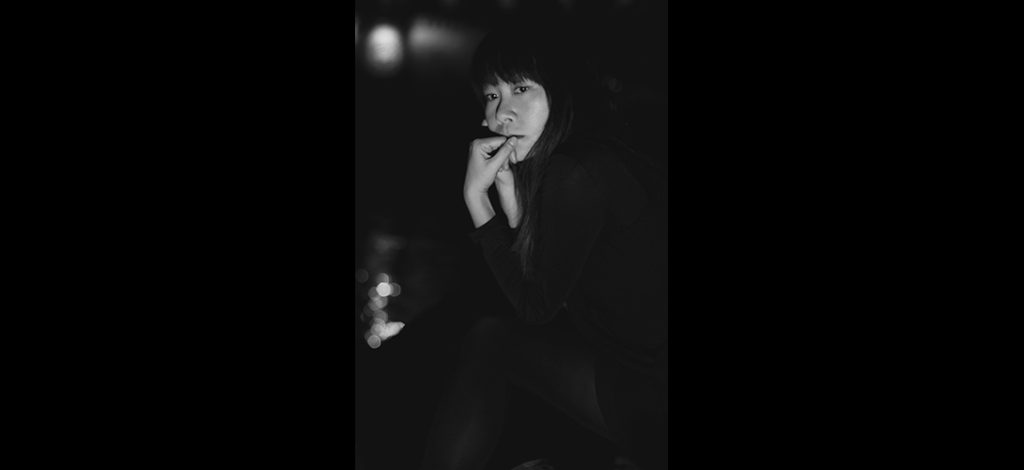 Suet-sum Lai
スーサム・ライ | 黎雪沁
黎雪沁 (スーサム・ライ) は、自然の純然たる姿に創作のインスピレーショ ンを得るフォトアーティスト。彼女は自然との対話を自身の創作活動のテーマへと 拡張し、作品を通して静寂と詩的情緒を表現することに取り組む。 2013 年、Spéos Paris Photographic Institute にて、ヨーロッパでの写真の修士号を取得。5 年間のパリ滞在の後、2017 年11 月から故郷の香港に戻り創作活動を続 ける。
Suet-sum Lai is a photographic artist who is inspired by the pure state of nature. She extends this to art themes that she is interested in and hopes to bring out a sense of silence and poetic feeling from her works. In 2013, she obtained her European Master in Photography from the Spéos Paris Photographic Institute. After, she lived in Paris for 5 years and returned her hometown, Hong Kong since November 2017 and has been continued her art creation.
[PHOTO SERIES]
光は打勝つ Light will Prevail, 2019
時とともに、光は闇に覆われたどんなものにも打勝つ。今回のシリーズは、2019 年6 月以来の香港の状況に対する私の気持ちを表現するた めの視覚詩です。 私にとって今は最悪な時であり、香港はかつてない闇に閉ざされようとしていますが、いつの日か真実と希望が打勝ち、光が街に降り注がれると信じています。写真はすべて夜に撮影たように見えますが、実際はどれも昼間に撮影されました。長時間露光の手法を用いて被写体を正確に捉えています。露光にかけた時間はこの作品シリーズにとっての子音であり、 写真の主要なコントロールのひとつであるシャッターを切ることでイメージとして 描き出されました。
Light will prevail
over anything concealed in darkness over time. This series is a visual poem to express my feeling toward the situation in Hong Kong since June 2019. To me, this is the worst of times and Hong Kong is in the darkest moment. However, I believe that over time, one day, light of truth and hope will prevail and will cast over the city. Although all photos seem to be taken at night, all photos were, in fact, taken in daytime. In order to capture the images successfully, the technique of long exposure over time was used. It took time to have light to be prevailed, which is consonant to the series. Also,
all images were depicted by shutter, one of the major principal controls of photography.
Dark Island, 2018 / Sound of Silence, 2018
"On this planet where no one seems around, my mind is swallowed by the mountain ranges and glacier masses. Even though I am forgotten by the world, anyway the wind blows, like a poem, like a song, it is telling its story of being forgotten, and also wandering without resting. While listening to it, all of a sudden, I feel the time stops and at this same moment I am back to a place where the world doesn't exist." – "Dark Island" is about hope in the darkness whereas "Sound of Silence" is the reflection of my inner-self and the state of mind that I am looking for.
All of a Sudden the Fog Comes, 2018
Life always brings unexpected events, which can lead to difficulty, disappointment and sorrow. Some people choose to escape, while some people choose to face it. People here, when all of a sudden the fog came, did not turn back but chose to face the change by continuing with their daily lives and plans. This series reflects how I as a photographer, with the same attitude, let the sudden change affect my emotions, adjusting my consciousness and continuing to take photographs according to my
daily routine, with hope and enjoyment of the moment.
[EXHIBITION EXPERIENCES]
2019/Nov-Dec Unknown Asia Extra Asian Art Exchange, Daibiru, Osaka, Japan
2019/Oct Unknown Asia Art Exchange Osaka 2019, Grand Front Osaka, Osaka, Japan
2019/Aug "Anyway the wind blows", Solo Exhibition, Gather Art, Kaohsiung, Taiwan
2019/Jul-Oct Wonder Foto Day by Backyard Select, Yen Pasture II, Changhua, Taiwan
2019/Apr Wonder Foto Day, Songshan Culture and Creative Park, Taipei, Taiwan
2019/Feb-Mar "Transition", 2018 WMA Open Photo Contest Exhibition, WMA Space, Hong Kong
2018/Dec "Dark Island", Black Xmas Art Project, Parallel Space, Hong Kong
2018/Jul Photography Showcase after the Photography Residency at Baer Art Centre,
Höfdaströnd, Iceland
2018/Apr "infinite", Solo Exhibition, KG+ 2018 Satellite Event, Kaho Gallery, Kyoto, Japan
2013/May "Landscape", Graduation Exhibition, Spéos Gallery, Paris, France
2013/Feb "Materia", Photography Showcase of a Contemporary Dance Workshop, Paris, France
[AWARDS]
2018/Jul WMA Open Photo Contest, "All of a sudden the fog comes", Winner, Hong Kong
2015 PX3 Le Prix de la Photographie de Paris, "Memories of the Absence", Honourable
Mention, France
2014 IPA, International Photography Awards, "Memories of the Absence", Honourable
Mention, USA
2014 PX3 Le Prix de la Photographie de Paris, "The Deformation of Narcissus",
Honourable Mention, France
Website: www.suetsum.com
Instagram: https://www.instagram.com/suetsum.l/
Facebook: https://www.facebook.com/suetsumlai/