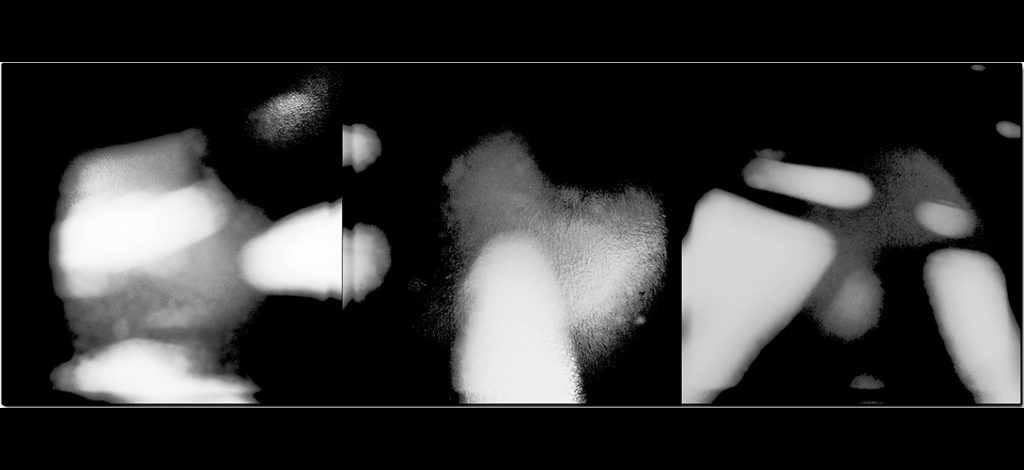 Noia Stiratna Damampai
ノイア・スティラトナ・ダマンパイ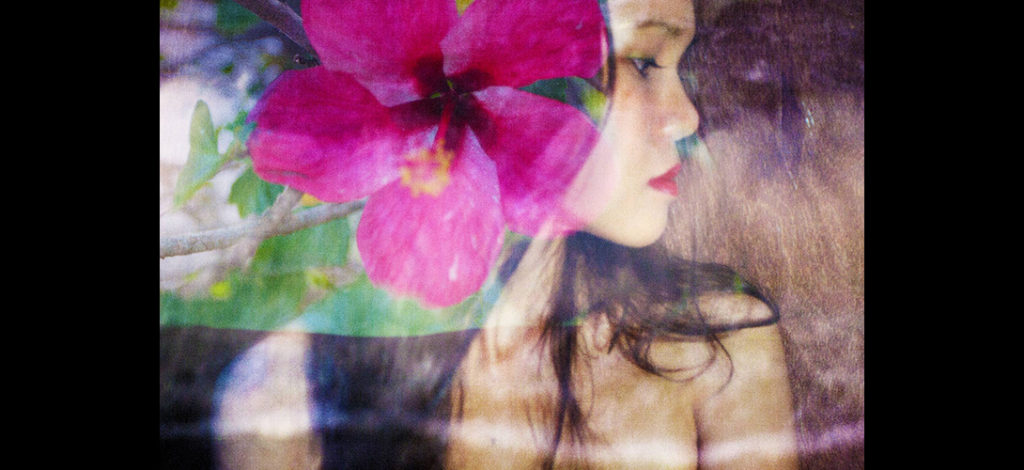 Noia Stiratna Damampai
ノイア・スティラトナ・ダマンパイ
1982年生まれ。タイ南部のハディアイ出身で、現在も拠点を置く。
ノイアは、経済学の教育的背景と、
10年に及ぶタイと東南アジアに焦点を当てた世界中のさまざまなメディアでの
ジャーナリズムの専門的経験を持つ、ビジュアルストーリーテラーです。
アーティストとして、彼女は現在、写真、ミクストメディア、絵画、執筆など、
あらゆるジャンルの彼女の実践を探求し、実験しています。
ストーリーを語り、心の感覚を美的に刺激する意味のある作品です。
彼女の作品は、初期のドキュメンタリー写真や肖像画から、
近年の鮮やかで抽象的な視覚フィクション作品「マイメランコリアメロディー」、
超越した暗く神秘的なタイとマラユの幽霊のスピリチュアリズムの世界と、
モンスーンの神秘にあるマレー半島まで、さまざまなテーマで多くの主題の多様性を示しています。
Noia (b.1982) is a visual storyteller with an educational background in Economics
and a decade of professional experience in journalism
focusing on Thailand and Southeast Asia with various media from around the world.
Originally from Hadyai, southern Thailand, where she is currently based.
As an artist, She now explores and experiments her practice across the genres –
from photography, mixed media, painting, and writing –
all for meaningful works that tell stories and aesthetically stimulate the sense of mind.
Her works are showing a great deal of subject variety in different themes
from her early documentary photography and portraiture
to recent works of vivid and abstract visual fictions in My Melancholia Melodies,
and a transcendent dark and mysterious world of ghost and spiritualism
in Thailand and the Malayu Peninsular in Into the Monsoon Mystery.
Recognitions:
– Unknown/Asia Art Exchange Osaka 2019 – 2 Reviewer Prizes.
– Wonder Foto Day 2019 – Jury Award.
– Newsprint Award 2014 – Winner.
– Sony World Photography Awards 2013 – Campaign Category Shortlist, Professional Competition.
Selected exhibitions/showcases
– Butterfly Tears : Contemporary Photography and Video Salon, @Auction Center Taipei. Taiwan. 23 – 25 August, 2019.
– The Muted Whispers of the Wild Water at a Nightfall : Family of No Man Exhibition with Cosmos. The Rencontres d'Arles. France. 2018.
– The War Within newsprint : Photobook As Object/Photobook Who Cares with Reminders Photography Stronghold, @The Hardcovers Bookshop. Photo Bangkok. Thailand. 5 – 31 July, 2018.
– The War Within : @Chiangmai University Art Center. Chiangmai Photo Festival. Thailand. February, 2015.
– The War Within : solo exhibition, @the Reminders Photography Stronghold, Tokyo. Japan. 27 September – 12 October, 2014.
– The War Within : Asian Women Photographers' Showcase 2014, @Obscura Festival, Penang. Malaysia. August, 2014.
– Mae Ying : Thailand Projection, @Image Singulieres – Sète. France. May, 2014.
– Mae Ying : @the Royal University of Phnom Penh. Photo Phnom Penh. Cambodia. December, 2013.
– Mae Ying : Handmade photobook, IPA Photo Books Show 2013, @the National Museum of Singapore. 19 – 20 October, 2013.
– I'M GAY : Campaign Category Shortlist, Professional Competition, 2013 Sony World Photography Awards, @Somerset House London. The United Kingdom. 26 April – 12 May, 2013.
– Mae Ying : THE REMINDERS PROJECT for World Event Young Artists (WEYA), @the Wallner Gallery, Lakeside Arts Centre, Nottingham. The United Kingdom. 7 – 16 September, 2012.
Website :                     https://www.noia-stiratna.com
Facebook :                   https://www.facebook.com/intothemonsoonmystery
Instagram :                  https://www.instagram.com/intothemonsoonmystery