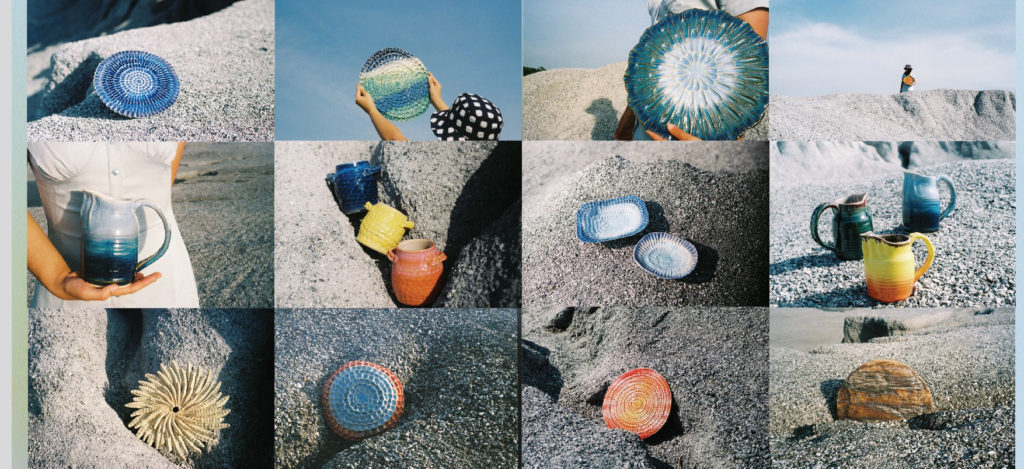 Lamunlamai. Craftstudio
ラムンラマイ クラフトスタジオ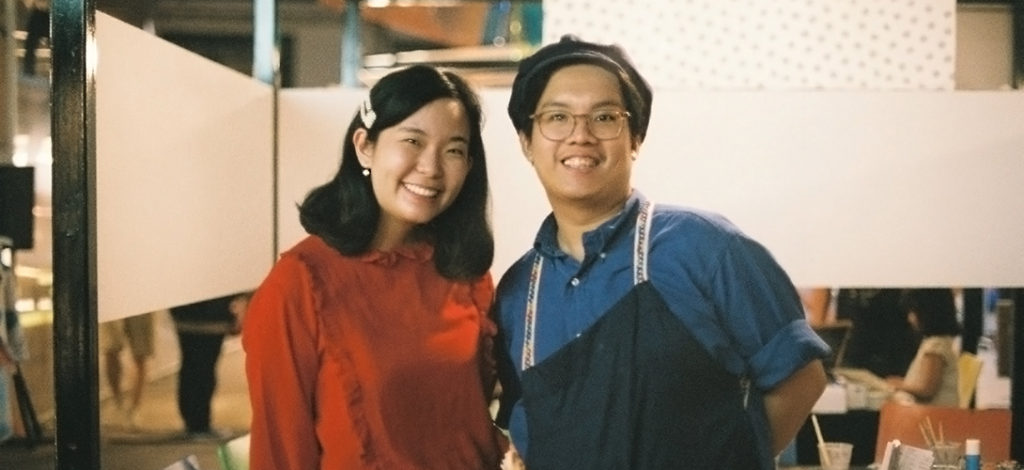 Lamunlamai. Craftstudio
ラムンラマイ クラフトスタジオ
タイのバンコクに拠点を置くセラミック制作スタジオ。
マイ(ノプカモン・アカラポンガイサン)とノル(ノル・ネトプロン)の2人で構成されている。
個人のためにカスタムされた陶器を「完璧なアイテム」と捉え、献身的・情熱的に制作に取り組む。
日常のシーンで使用者の必要としているものが満たされるように食器や装飾品をデザイン・制作することに特化している。
ユーザーの創造性と個性を拡大するためのアプローチとして、カスタマイズサービスとワークショップを行う。
Lamunlamaiは日本語で柔らかい、優しいという意味。
Lamunlamai. craftstudio
A crafted ceramic studio, based in Bangkok, Thailand, is a unit of Nopkamon Akarapongpaisan (Mai) and Nol Netprom (Nol).
Lamunlamai. craftstudio is devotedly passionated for making potteries with personal customs as "perfect items."
They are specialized in designing and producing tableware and decorative items to ensure that users' need for everyday use is fulfilled.
The brand has provided customization service as well as workshops to expand users' creativity and individuality.
Lamunlamai means "soft" in Thai.