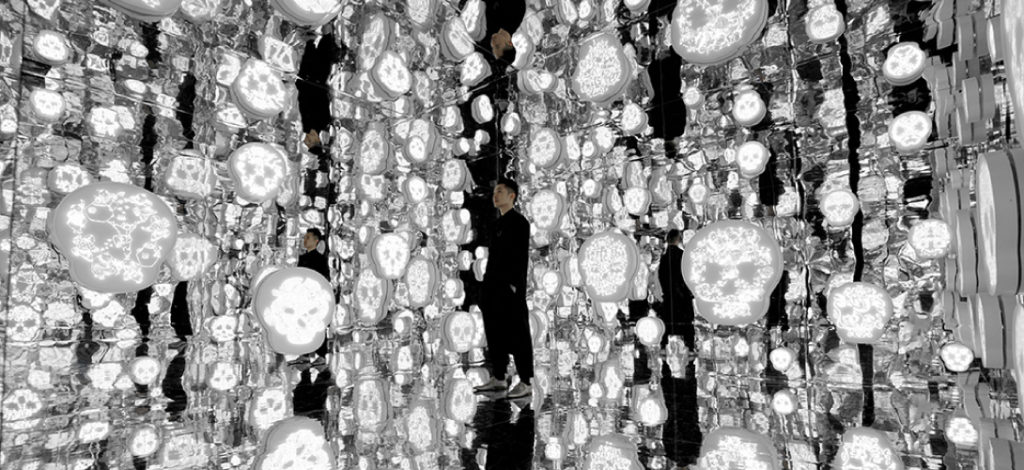 BA(美術)、CUHK
MA(タイポ/グラフィック研究)、ロンドン印刷大学
香港デザイナー協会副会長
The Design Alliance Asia委員
深セングラフィックデザイン協会会員
広州美術アカデミー客員教授
掲載:
「視点:40歳未満の40人」
「10人の優れたデザイナー」
「People of the Year」、デザイン&アートマガジン
BA (Fine Arts), CUHK
MA(Typo/graphic Studies), London College of Printing
Vice Chairman, Hong Kong Designer Association
Committee Member, The Design Alliance Asia
Member, Shenzhen Graphic Design Association
Lecturer, The Guangzhou Academy of Fine Arts
"Perspective: 40 under 40"
"Ten outstanding Designers"
"People of the Year", Design & Art Magazine
高少康
靳劉高設計 合夥人
香港中文大學榮譽文學士(藝術系)
倫敦印刷學院藝術碩士 (MA Typo/graphic Studies)
香港設計師協會會員 副會長
亞洲設計連 理事
深圳市平面設計協會 會員
英國志奮領留英奬學金學人
香港十大傑出設計師
透視40驕子
藝術與設計雜誌年度人物
廣州美術學院客席教授
中国の代表的デザイナーであるHong Koは、KL&K Designのパートナーであり、クリエイティブディレクターです。
香港中文大学美術学部を卒業後、 2002年に英国のChevening Postgraduate Scholarshipsを取得し、ロンドン印刷大学でタイポグラフィ研究の修士号を取得しました。
Koは中国のクリエイティブを牽引する若い才能として、2011年に雑誌「Art&Design」で「People of the Year」、2014年にPerspective雑誌で「40 under 40」、「Ten excellent Designers Awards 2014」を受賞しました。メディアで頻繁に取り上げられ、講演、展示会、各種審査に参加しています。
A leading designer, Hong Ko is the partner and the Creative Director of KL&K Design.
Hong Ko was graduated from the Department of Fine Arts at the Chinese University of Hong Kong. He received the British Chevening Postgraduate Scholarships in 2002 and studied his master degree in Typographic Studies at the London College of Printing. In 2010, Ko was promoted as partner of Kan & Lau Design Consultants, which was lately renamed as KL&K Design in 2013.
Ko was awarded the "People of the Year" by magazine "Art & Design" in 2011, "40 under 40" by Perspective magazine in 2014, "Ten outstanding Designers Awards 2014", which has proved him as one of the leading young creative figures of China. With his acquired professionalism, KO has been featured frequently in media, invited to participate in talks, exhibitions and professional judging.
著名設計師,靳劉高設計合夥人。
畢業於香港中文大學藝術系,2002年獲取志奮領留英奬學金, 並赴倫敦印刷學院進修設計碩士課程。
2010年獲提升為靳與劉設計合夥人,2013年公司正式更名為靳劉高設計 KL&K DESIGN。
獲「藝術與設計」雜誌選為年度人物(2011),透視40驕子獎「Perspective: 40 under 40」(2014),香港十大傑出設計師獎(2014),為中國與香港新一代設計界的代表人物。
高氏經常接受媒體訪問與展覽邀請,參予專業評委與企業演講,專業備受認可。
專注設計專業發展十多年間,保持著對藝術方面的熱誠與探索。
多年的創作經驗及敏銳的洞察力,亦使其個人藝術作品滲透出獨特的視覺面貌。
2016年於今日美術館「兩地三代四十載」展覽中展出「天下太平100」的系列創作,及後受邀「透镜-2017中國當代藝術展」展出作品,創作開始備受關注。