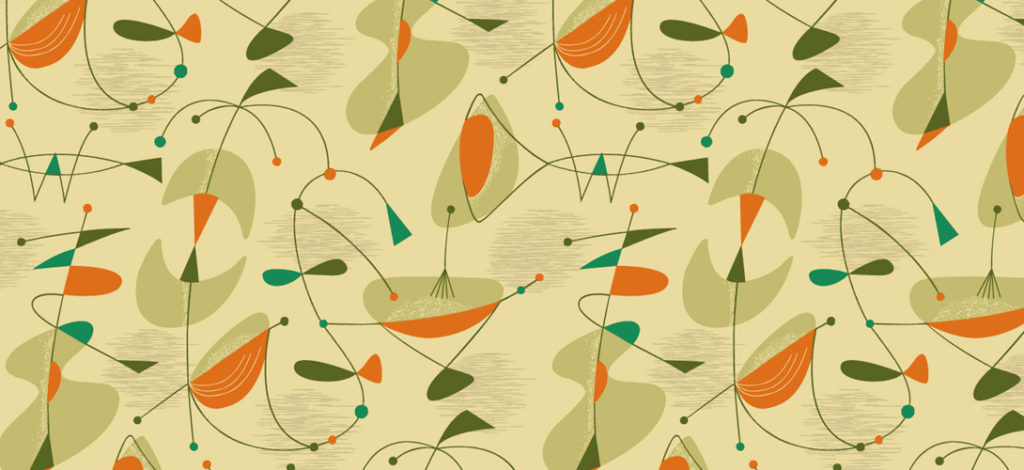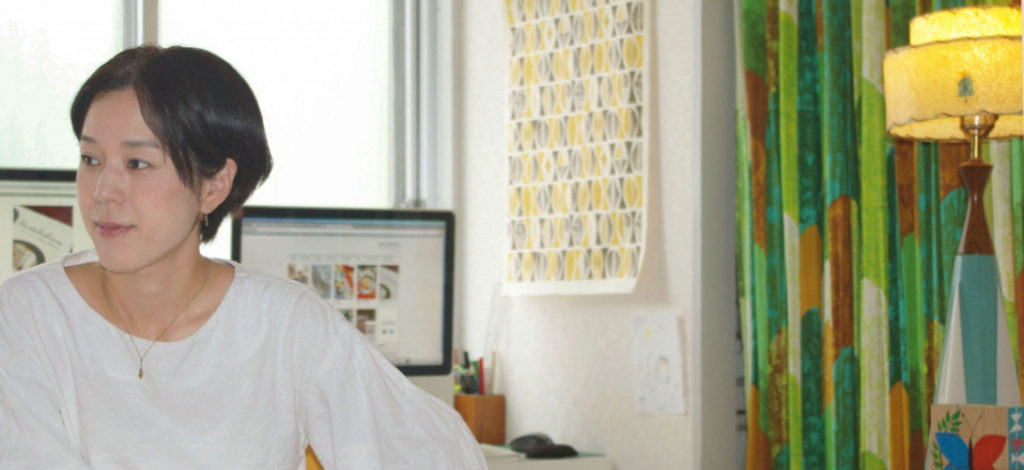 独学で絵を描きはじめ、2000年より「Day Starter」名義で作品を発表。
ポップカルチャーが全盛期だった1950年代特有の快楽的で懐かしい世界観を、現代の感性で解釈し作品を表現。
これまで様々なアパレルブランドとのコラボレーション、テキスタイルデザイン、ミュージシャンのアートワークなど活動は多岐に渡る。
The self-taught artist is based in Osaka, and has been releasing her work as "Day Starter" since 2000.
The 50's pop culture was the heyday of a nostalgic view of the world, Day Starter gives a modern twist to this view of the world.
Until now the artist has colaborated with a variety of apparel brands, created textile designs and worked with musicians artworks.