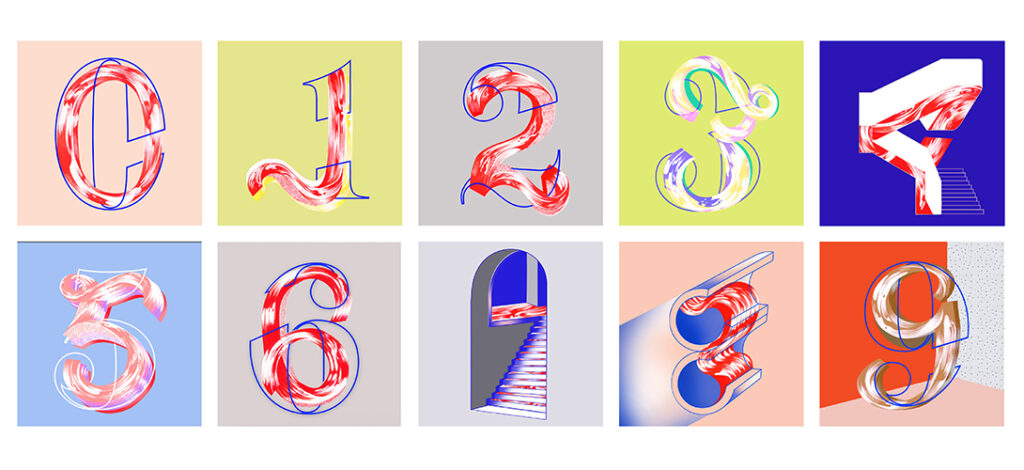 Panicha Saengthongaram (BEYA)
Panicha Saengthongaram (BEYA)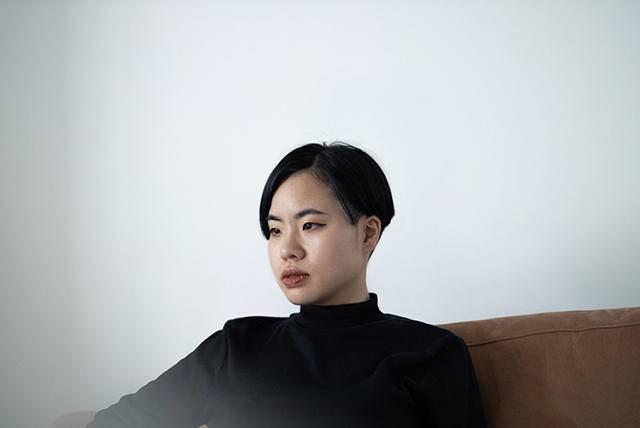 Panicha Saengthongaram (BEYA)
Panicha Saengthongaram (BEYA)
Graduated bachelor degree from the Faculty of Visual Communication Arts, Assumption University in Bangkok.
After Graduating from University, Beya worked as a junior designer at the Happy People Studio for 2 years.
Working closely with Pomme Chan, Beya learned and developed  designing on various projects with global and local clients, such as Urban outfitters, Ferrero Rocher and Nescafe.
Beya is now a freelance illustrator, has worked with Sansiri, Greygoose and various projects with local clients.  
///
バンコクのアサンプション大学視覚コミュニケーション芸術学部で学士号を取得。大学を卒業した後、BeyaはHappy PeopleStudioでジュニアデザイナーとして2年間働きました。Pomme Chanと緊密に協力して、アーバンアウトフィッターズ、フェレロロシェ、ネスカフェなど、グローバルおよびローカルのクライアントとのさまざまなプロジェクトの設計を学び、開発しました。現在フリーランスのイラストレーターであり、Sansiri、Greygoose、および地元のクライアントとのさまざまなプロジェクトに携わってきました。